Offrez lui une escapade unique en Bretagne pour la fête des mères.
Au mois de Septembre, c'est le moment idéal pour faire la traversée de la baie du Mont Saint Michel.
Une période calme et reposante où l'on profite paisiblement de l'été indien.
Réservez lui une semaine de tranquillité dans les dépendances du Manoir du Vaugarny. Une délicate surprise saura compléter votre cadeau à son arrivée.
Bon cadeau : 1 semaine pour 2 personnes au mois de Septembre 595 euros ou 4 nuits à 340 euros.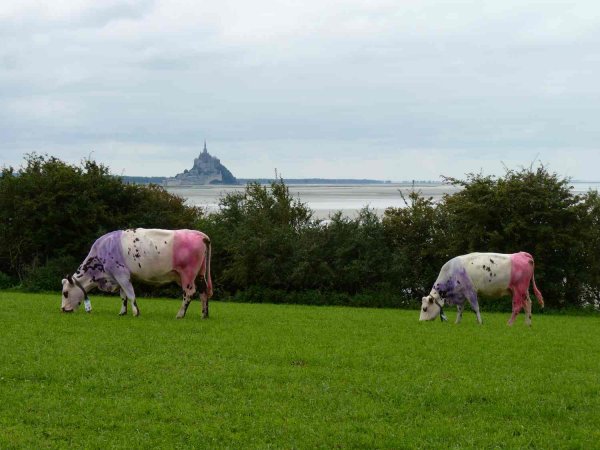 1 mois
---
Venez découvrir un endroit unique aux portes du
Mont St Michel
et de
St Malo
. Venez goutter au fameux biscuits de la
Mère Poulard.
Vous pourrez emprunter les nombreuses
voies vertes
. Les randonneurs pourront découvrir les 4 grands
Châteaux et Manoirs
de notre commune.
Dinard et ses
plages de sable fin
, Dinan la cité médiévale, Vitré avec son Château fort, Rennes et son exceptionnel
marché
sont accessibles en moins de 40 minutes.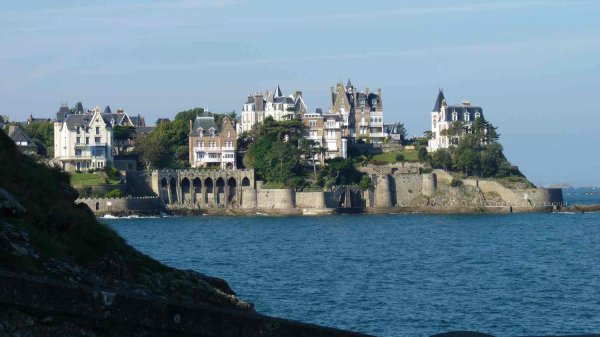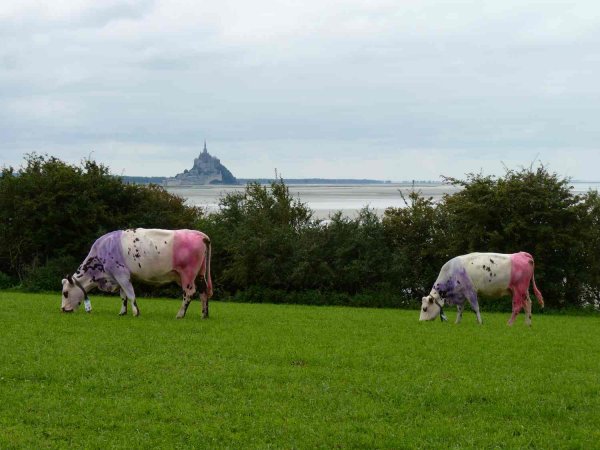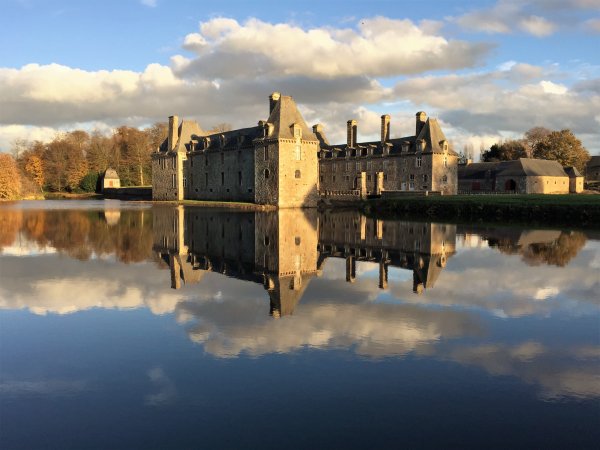 1 mois
---
Manoir du Vaugarny is only 20 minutes away from
Mont St Michel
, 45 from
Saint Malo
and next door to the most beautiful
château
of Brittany
Le Rocher Portail.
And the medieval town of
Fougères.
Options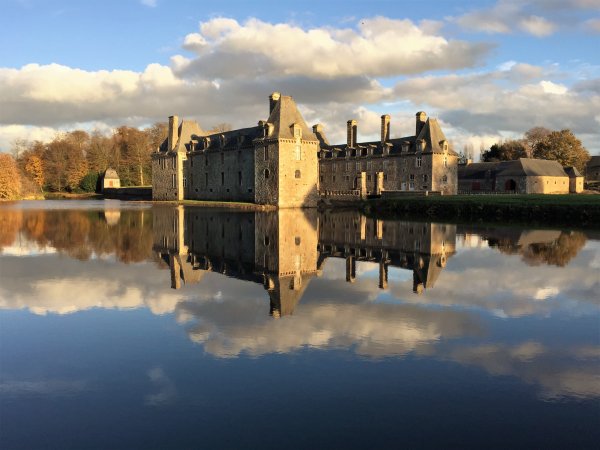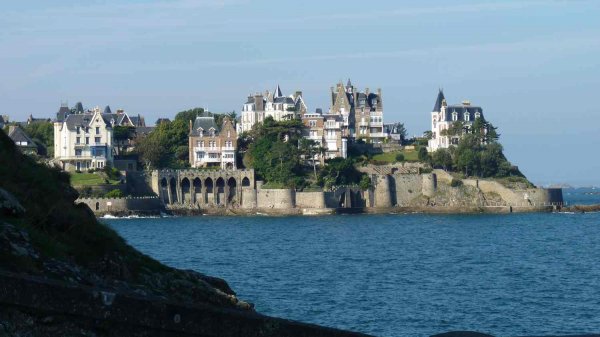 5 mois
---