Venez découvrir un endroit unique aux portes du
Mont St Michel
et de
St Malo
. Venez goutter au fameux biscuits de la
Mère Poulard.
Vous pourrez emprunter les nombreuses
voies vertes
. Les randonneurs pourront découvrir les 4 grands
Châteaux et Manoirs
de notre commune.
Dinard et ses
plages de sable fin
, Dinan la cité médiévale, Vitré avec son Château fort, Rennes et son exceptionnel
marché
sont accessibles en moins de 40 minutes.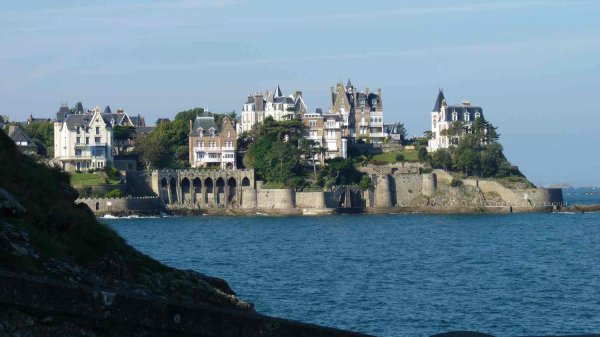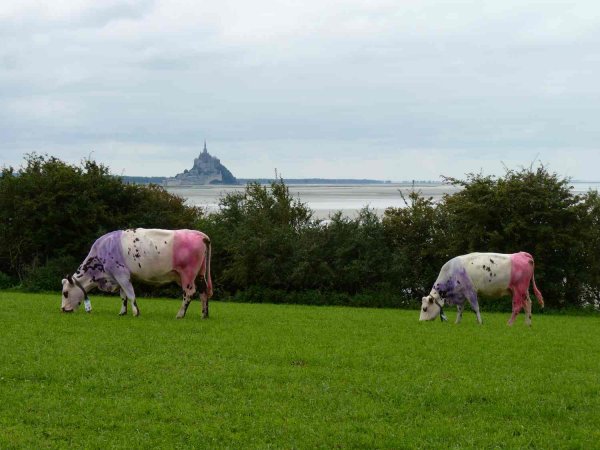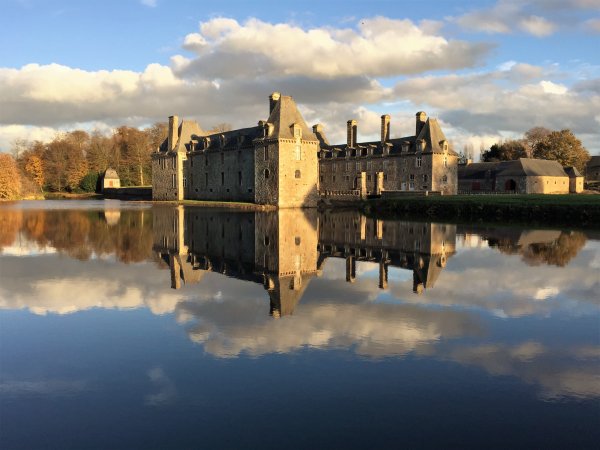 1 mois
---
Spring is a festive season with many banks holidays taking place.
Such a wonderful time to discover Brittany and Manoir du Vaugarny.
Book in May or June, we will offer a special picnic treat !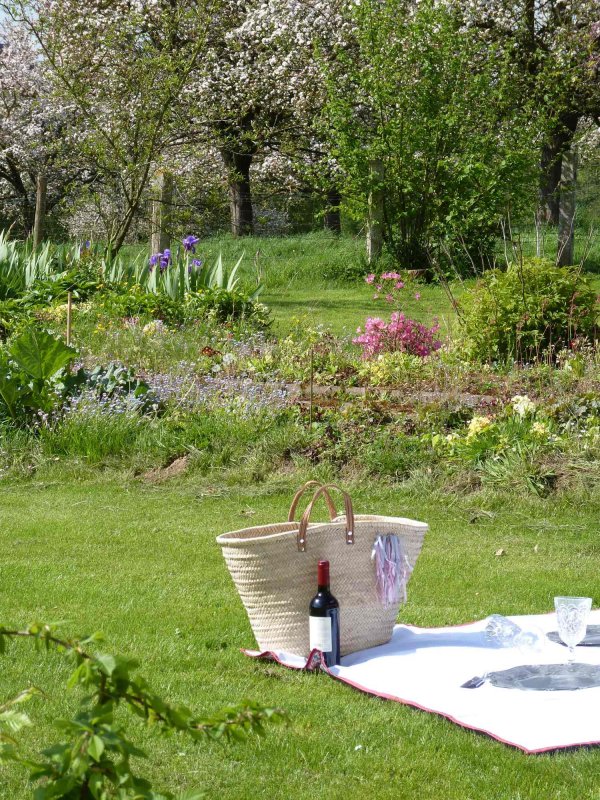 1 mois
---
Manoir du Vaugarny is selected by Sawday's since 2014. Guest comments on
https://sawdays.co.uk/france/brittany/ille-et-vilaine/manoir-du-vaugarny
Book now your unique holiday cottage !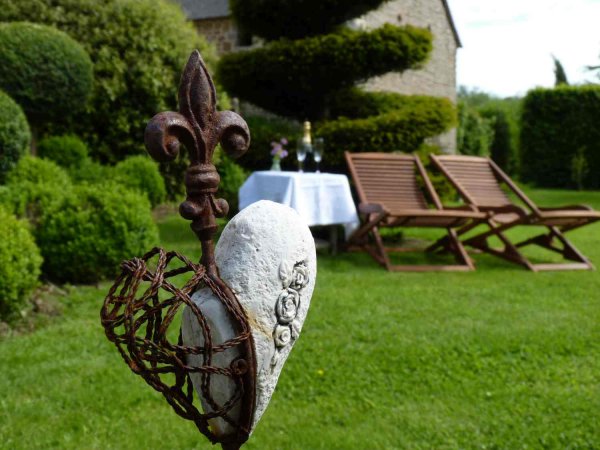 1 mois
---
Le Logis pour une escapade en amoureux.
La Boulangerie pour un break entre amis.
Les Chemins pour des vacances en famille.
3 gîtes, 3 ambiances au sein d'un site historique privé et préservé. Le Manoir du Vaugarny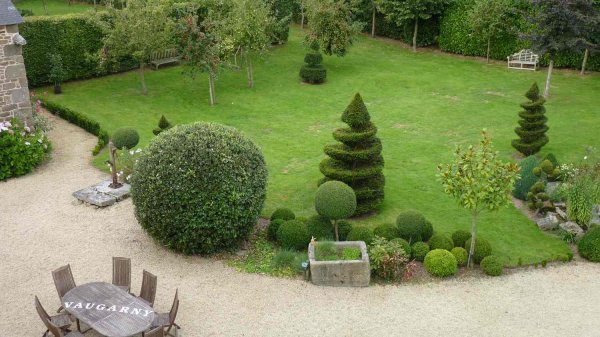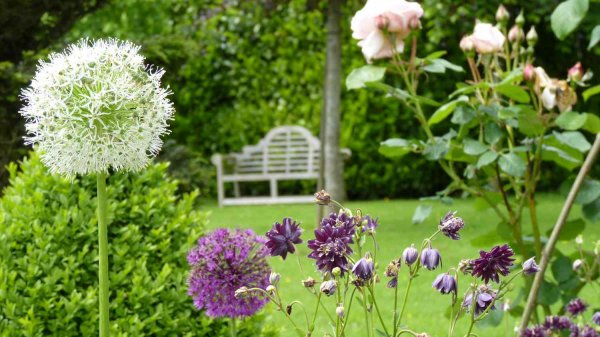 1 mois
---
Manoir du Vaugarny is only 20 minutes away from
Mont St Michel
, 45 from
Saint Malo
and next door to the most beautiful
château
of Brittany
Le Rocher Portail.
And the medieval town of
Fougères.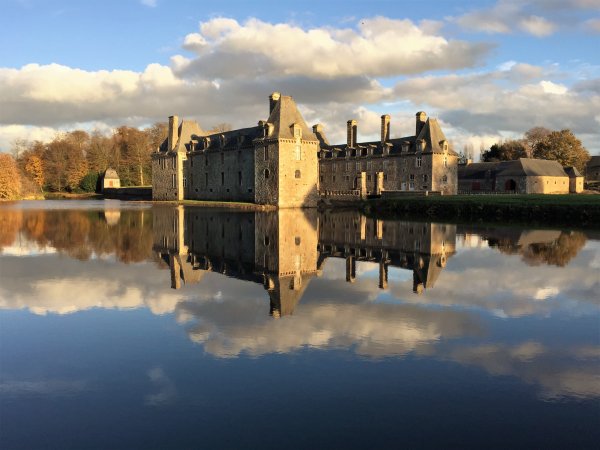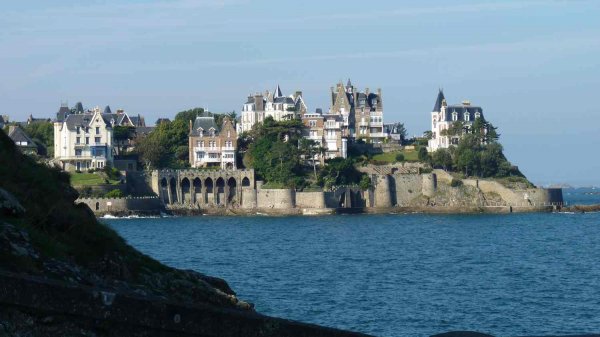 1 mois
---
Le Château du Rocher Portail, pour un mariage d'exception! A 5 minutes de nos gîtes.
Nos 3 gîtes peuvent accueillir vos invités, d'une capacité de 16 personnes.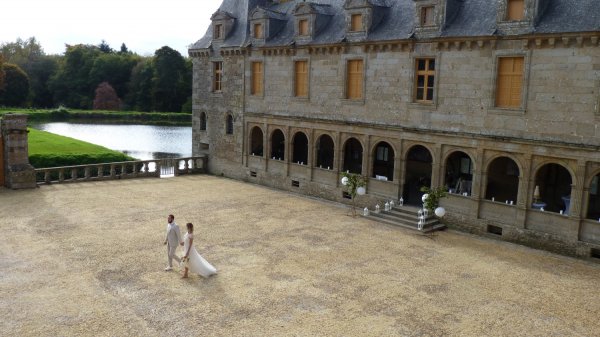 1 mois
---
Venez en Bretagne ! Il y a toujours mille et une choses à découvrir autour du Manoir du Vaugarny.
Nous vous offrons vos tickets d'entrée. Ouvert à partir du 1er Mai.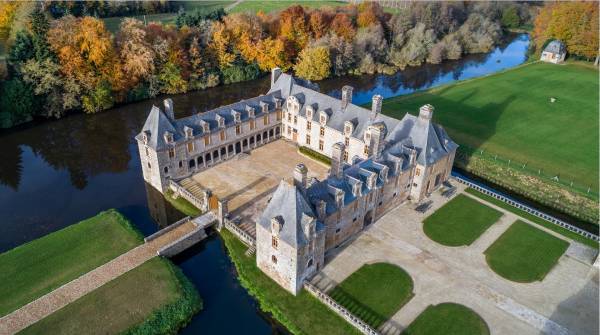 2 mois
---
Partenaire du Manoir du Vaugarny, nous vous offrons vos tickets pour visiter l'un des plus beaux Château de Bretagne, à 5 minutes de nos gîtes. Le Downton Abbey français! Ouvert du 1er Mai au 15 Sept 2019.
4 mois
---
You can book the 3 cottages while your are celebrating your wedding at château Le Rocher Portail.
We can welcome up to 16 people.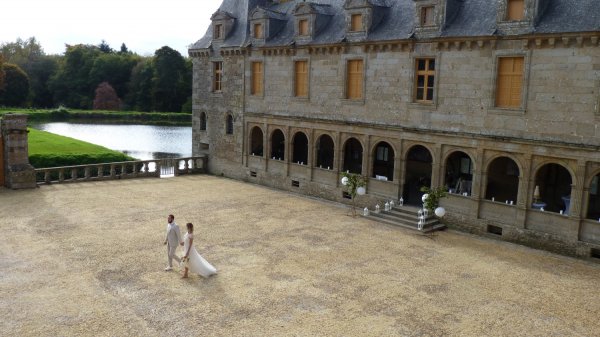 4 mois
---