Cottage Le Logis available from 1st to 9th and 19th to 27th.
Cottage La Boulangerie available from 1st to 12th and 16th to 20th
3 semaines
---
Manoir du Vaugarny is only 20 minutes away from
Mont St Michel
, 45 from
Saint Malo
and next door to the most beautiful
château
of Brittany
Le Rocher Portail.
And the medieval town of
Fougères.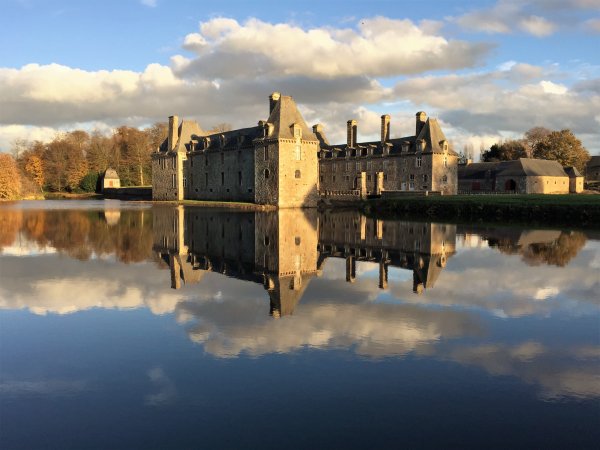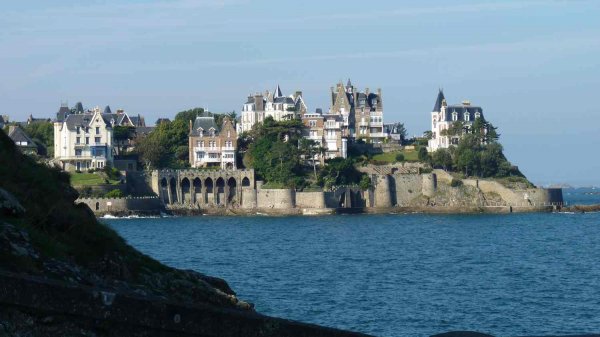 3 semaines
---